Taxi & Shuttle - Events & Charter
Serving Whitefish, Kalispell, Columbia Falls, West Glacier and all of Northwest Montana.
Call to book your shuttle.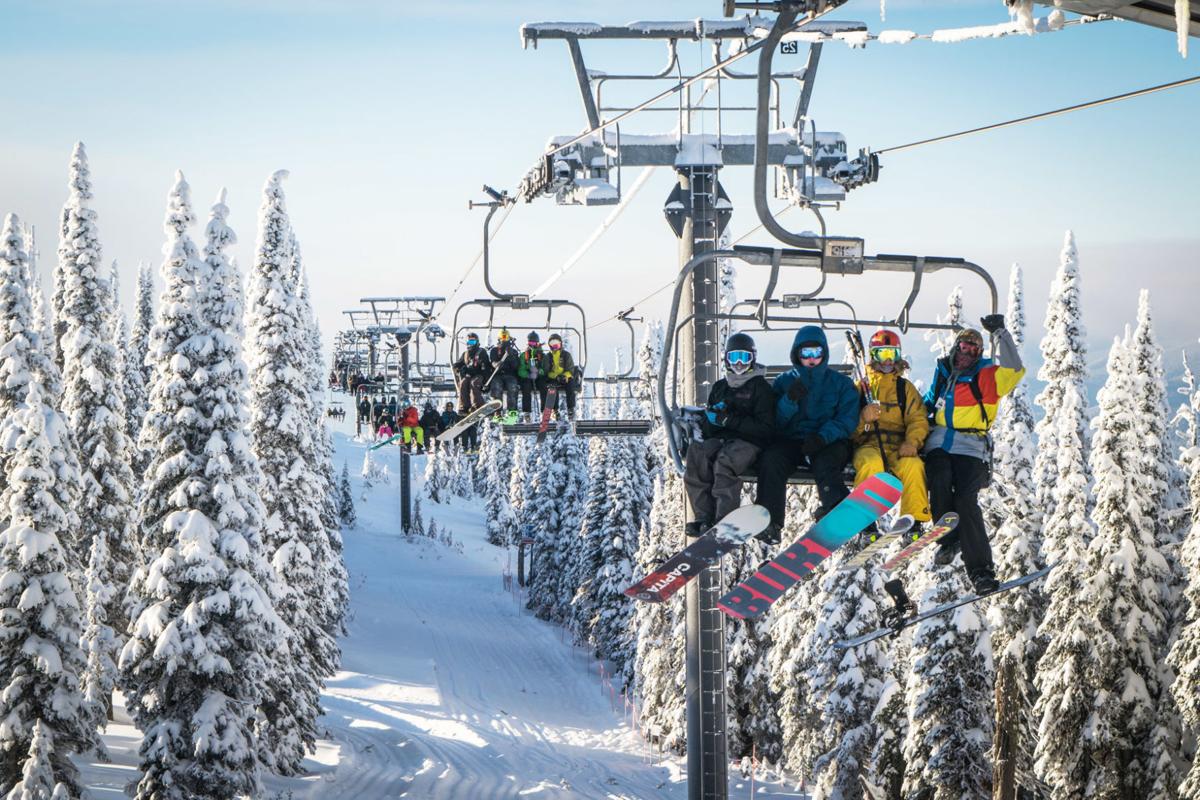 Hit the slopes
111 marked trails await you at Whitefish Mountain Resort. After a day of Skiing Whitefish offers great shopping, a quite meal, even a night on the town. Our professional drivers will get you there.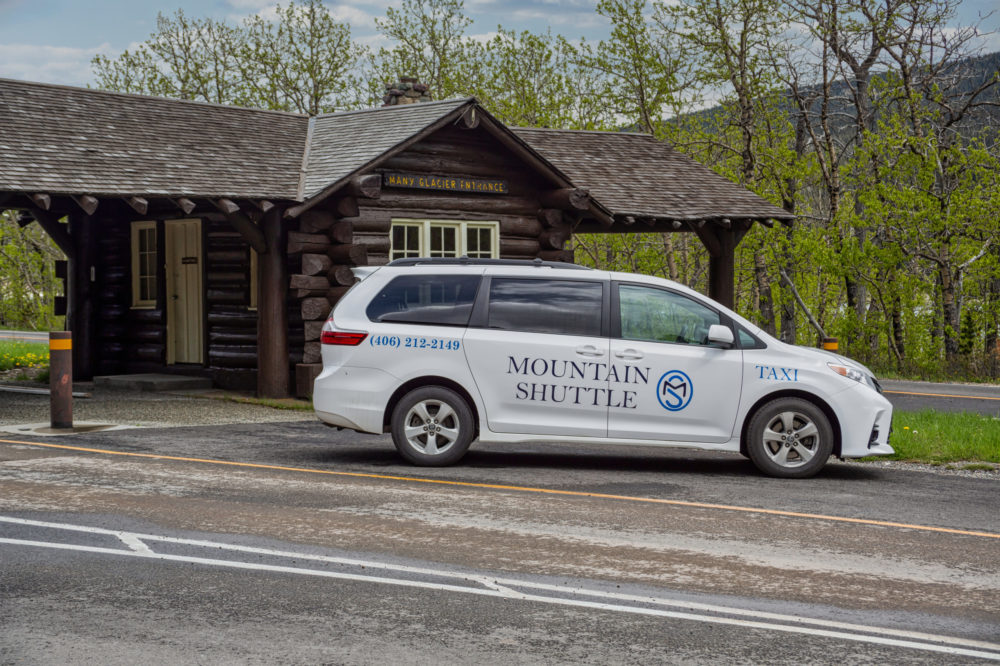 Enjoy professional equipment
We accommodate wedding parties, charter groups and events. Our late-model well maintained 6, 11 and 14 passenger vans will safely take you to the desired location in style.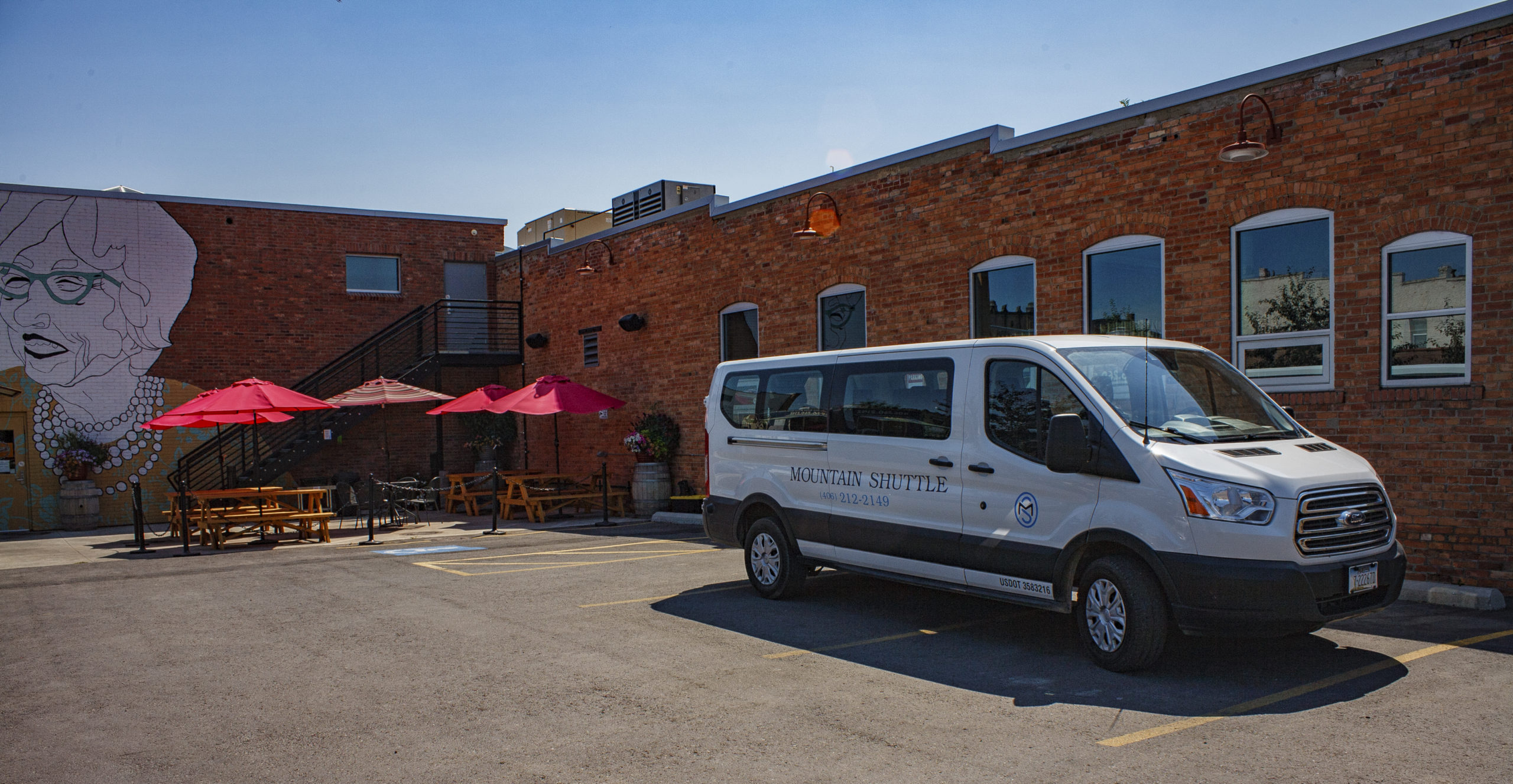 Mountain Shuttle has been providing Shuttle services to and from Glacier International Airport in Northwest Montana for more than 5 years. 
We serve all airlines and all flight times with clean, modern, well-maintained vehicles. Whether it is an airport transfer, a ride to dinner, travel to area activities etc., our professional, courteous drivers will get you where you want to be. 
In addition, our Charter services can help you worry less and enjoy yourself more, by providing transportation for your wedding, party, or special event.  
We now offer custom trips to several area destinations including historic Polebridge Flathead Lake, The Bison Range, Garden of a Thousand Buddhas, local breweries and more. 
Don't Just Take Our Word For It
Mountain Shuttle has been a joy to work with. They are excellent communicators and are ready to adjust to your plans. I visit Whitefish often and send groups to Whitefish for work and Mountain Shuttle has always been able to help. They are very well priced and transparent with their pricing.
Our driver, Shannon, was very knowledgeable about Glacier National Park and all of the surrounding towns and points of interest. He helped us to get some great winter pictures and was kind enough to take some of us. It was a pleasure to have him as our guide.
Mountain Shuttle was a life saver for us! We needed their help to transport our most precious family members, the grandparents of the bride, for our daughter's wedding at a ranch in Whitefish MT. We arranged multiple, individual round trips for 2 couples in their 80's. The Mountain Shuttle drivers were on time, incredibly kind and so reliable. We highly recommend Mountain Shuttle for transportation you can rely on to free you up to focus on the events and special moments in your lives.
I used Mountain Shuttle in Kalispell, MT to get from the airport to lodging in Glacier National Park (August, 2022). The service was topnotch. The driver was friendly, helpful, and very reliable. Because we stayed at lodging inside the park it was very difficult to use any texting or phone technology, but he was there when he said he would be to pick us up even though confirming the return trip was not very successful. Other people in our group had used other shuttle services with mixed results including no show and being dropped off at the wrong lodging. Mountain Shuttle is worth the cost for peace of mind
Shannon, JC and Mountain taxi are superb. I have used many taxi/limo services and this company is superb. Timely, organized, conscientious-A++ The rest of the driving team are also excellent. I would say in the Flathead- this IS the only company or driving service to use.
Very professional new vehicle they drove really well I wasn't holding on for dear life like some other SHUTTLE companies. They were very reasonable with their prices got me to my destination promptly and safely A+.