There is so much to see and do in Western Montana. Why not experience it without the stress of driving. 
Enjoy Amazing Montana and Leave the Driving to Us!
Sit back and take in the scenery in a comfortable, modern vehicle reserved just for your party. Our friendly, professional drivers are local and knowledgeable about Glacier Park and Western Montana.
Our tours include:
Private vehicle for your group, we have vehicles to accommodate up to 11 people
    We can often accommodate groups larger than 11 people check that option when you request a booking, 
We will pick your group up and drop you off at your lodging in Whitefish and the surrounding area.
    Additional charges may apply for pickup areas outside of Whitefish and Columbia Falls.
Local and experienced tour guides

Light snacks and beverages are included. You can bring additional snacks with you, be sure to bring plenty of water.

Stop on the way for pictures. We offer professional pictures by one of our guides. Just ask for it!
Some of our tours are customizable and let you choose which attractions you visit.
Historic West Glacier Park and Rustic Polebridge Guided Tour
Tour the greater West Glacier Park area, as well as rustic and remote Polebridge.  There is an option for a short hike and plenty of refreshing stops. Enjoy excellent photo opportunities along the way.  This tour has stops on all three forks of the wild and scenic Flathead River 
This tour is about 6 hours in length.   
Your tour guide will share some information about the area and the Flathead River system as we travel to our first stop, the Hungry Horse Dam which is on the South Fork of the Flathead River.
After the Hungry Horse Dam, we will proceed to the village of West Glacier. This quaint little town sits just outside Glacier National Park on the Middle fork of the Flathead River. It is the west entrance to the park. Here you'll have a few minutes to explore the small town and an opportunity to purchase food, drinks, and snack items as well as locally made goods, including a vast array of products featuring Huckleberries. Be sure to ask your guide about Huckleberries and Flathead Cherries. 
We will enter Glacier National Park just outside West Glacier, but not before a stop for a picture at the famous entrance sign. Once in the park Our first stop will be Lake McDonald Lodge. This historic building is one of the oldest hotels inside the park.  Behind the Lodge you can walk on the shore of beautiful Lake McDonald. Go ahead and dip your feet in the pristine water if you want.  Great photo opportunity. Ask your guide to take a group picture on the rocky beach.  Possible option for a short hike (see below) 
Next, we will make a stop in Apgar. Photo opportunities abound in this village which sits on the south end of Lake McDonald.  This will be a good place to have lunch.  Possible option for a short hike (see below)
We wave goodbye to Apgar and head outside the park to rustic and remote Polebridge. The "town" of Polebridge is completely off the electrical grid and makes its own power via solar panels, The townsite consists primarily of the Northern Lights Saloon which serves up food and libations and the Polebridge Mercantile.  The Mercantile is on the National Registry of Historic places and is most famous for the bakery in the back of the store. Do yourself a favor and enjoy a Bearclaw and take some home with you.  Possible option for a short hike (see below)

After our time in Polebridge, we will again travel along the North Fork of the Flathead River and return you to the point of pickup. There is an option to add on a trip to a local distillery to the return. 



Addons
Stop at Glacier Distillery on the way back. This adds approx. thirty minutes' drive time plus time at distillery.  This item is subject to availability.   
 
This tour is approx 6 hours 

1 to 5 people in group – 825.00
6 to 11 people in group – 950.00
11 people or more – Custom Price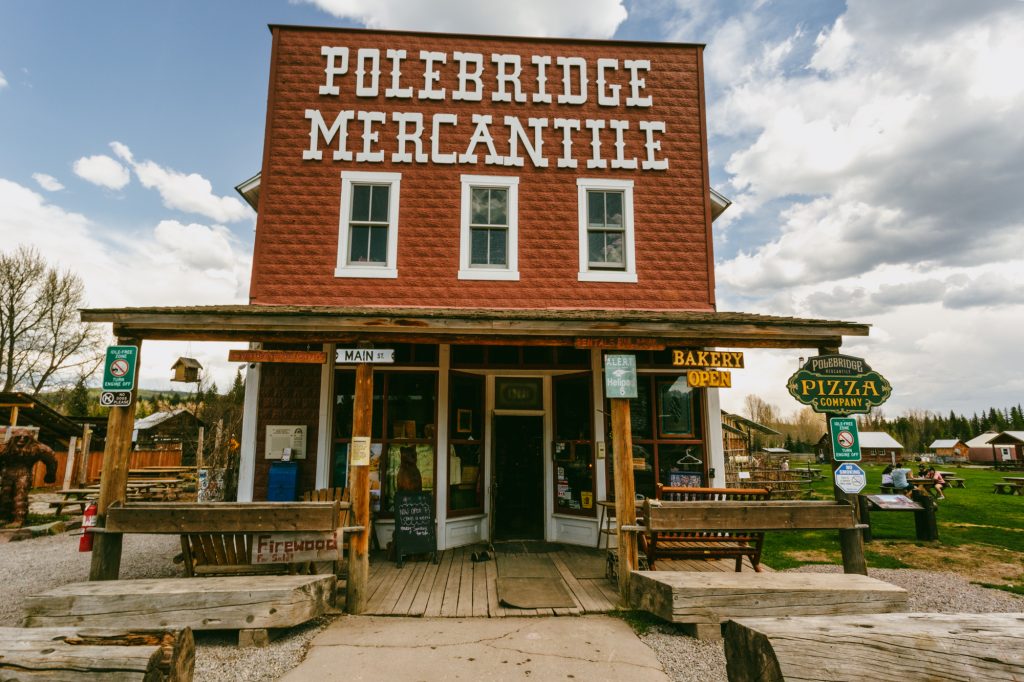 This tour is 8 hours or more start to finish. 

1 to 5 people in group – 950.00
6 to 11 people in group – 1200.00 
 11 or more people – Custom Price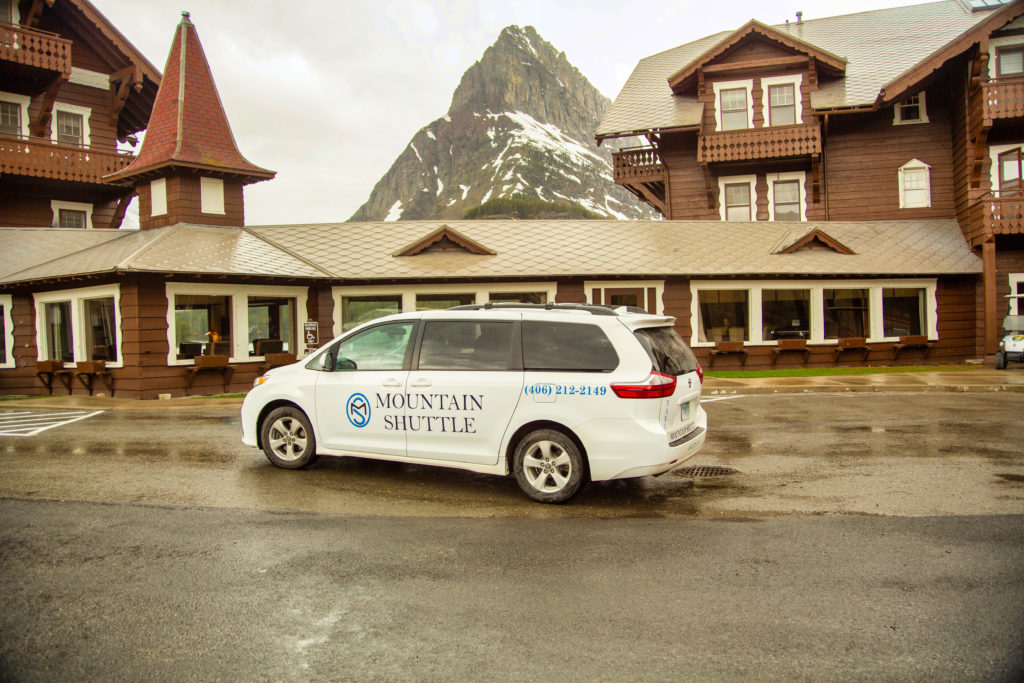 Flathead Lake, Saint Ignatius Mission and Bison Range
Travel both the East and West sides of beautiful Flathead Lake on this tour that takes you to the Museum of America, the stunning paintings in the St Ignatius Mission, and the Bison Range . This tour offers optional stops at the Garden of a Thousand Buddhas or Kerr Damn   
This tour is about 6 hours in length without optional stops.  
Photo opportunities abound along the East shore of Flathead Lake which is the largest natural freshwater lake West of the Mississippi river, as we travel to our first planned stop in Polson Montana.
Our first scheduled stop is The Museum of America in Polson. This Museum spans multiple buildings and is billed as Montana's Largest.    
From there we will travel in the shadow of the Mission Mountain Range to the church for which the mountains were named. The St Ignatius mission is known for the beautiful murals which grace its interior. The murals we painted by a cook who had no training as an artist. 
After St Ignatius we will travel to the Bison Range (previously The National Bison Range). Bison roam free on this 18,766 acre wildlife preserve which is owned and managed by the Confederated Salish and Kootenai Tribes.  
From there we will travel the West Shore of Flathead Lake back to our starting point 
Garden of a Thousand Buddhas
Kerr Damn 
Wild Horse /island 
Ask about adding these on or swapping out tour items for these or other area attractions. This is our most customizable tour.   
This tour is 8 hours or more start to finish. 
1 to 5 people in group – 825.00
6 to 11 people in group – 950.00 
 11 or more people – Custom Price